BookMan 4.0 – The turnkey solution for advertising and directory publishers optimized for today's cloud-based technologies.
The BookMan family of products is a fully integrated system for Print, Online, and Digital advertising. Our products work together to increase revenue and decrease costs. By incorporating BookMan 4.0 into your publishing or sales organization, companies can extend sales canvasses, shorten production cycles, and maximize each account.
Our system has flexible billing options for your customers, automatic commissions and reports for your sales team, and paperless production tools. BookMan can handle most billing scenarios and payment schedules, including annual or perpetual billing models. Sales reps can monitor their own leads and sales performance. Using Adobe InDesign and our Paginator™ system, companies are able to get a directory through production more quickly. With our patented white space reduction technology, the White Pages have optimized space reduction allowing for larger type and fewer pages resulting in cost savings. Hundreds of standard reports are available and BookMan fields can be exported for custom reports in Excel.

BookMan is developed and supported by people who understand the directory publishing business. We've been working in this industry for over 30 years with independent, Telco's, and service publishers all over the world. We know how it's done but more importantly, we've done it ourselves. In the past, our team published over 55 directories annually for 15 years running.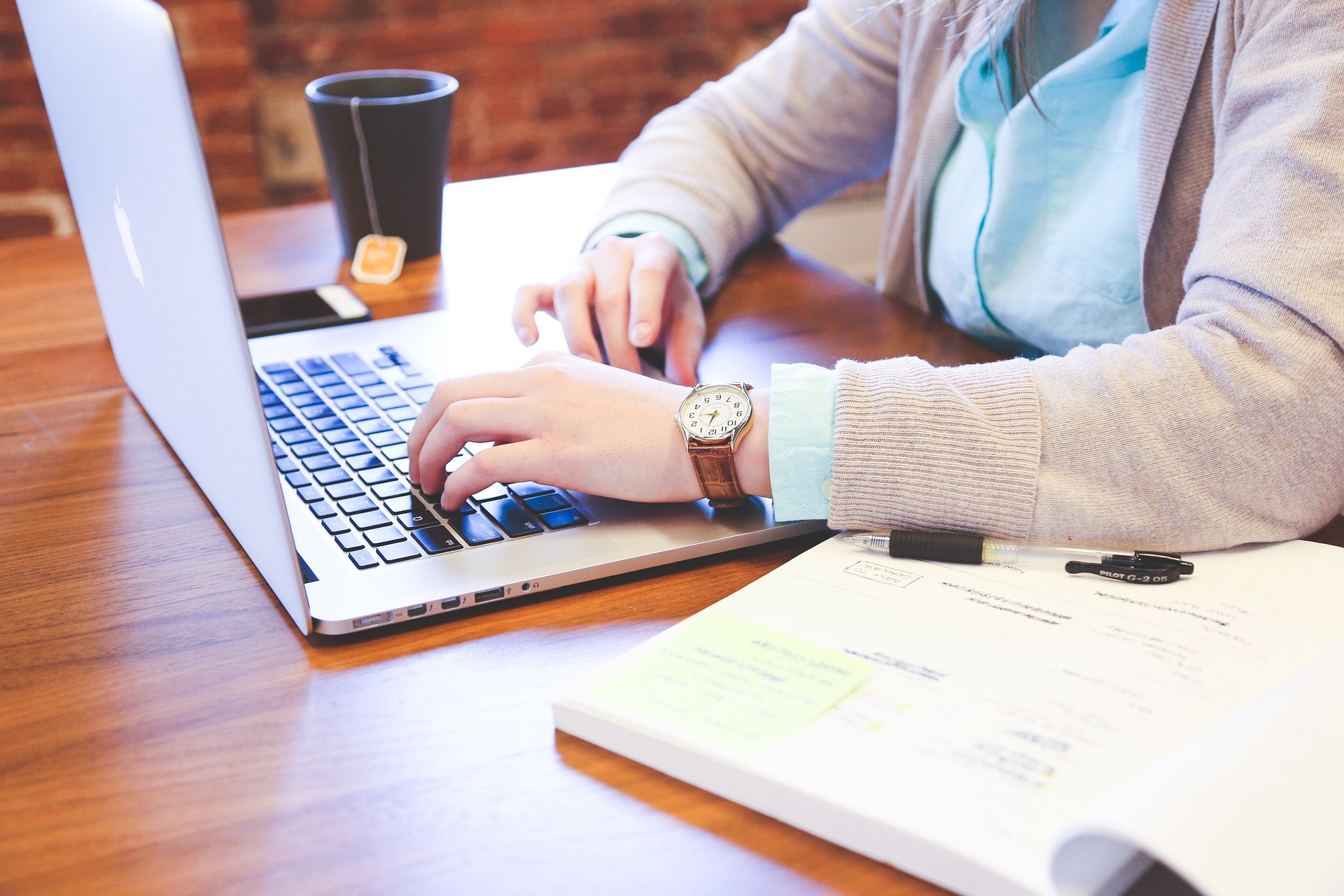 We support publishers from BookMan Suite installation, through leads and onward through pagination. We're serious about earning and keeping your business. Our customers tell us that we provide the best support in the industry. Just pick up the phone and you can reach a technical support representative on our toll-free number. Remote screen sharing allows us to quickly and effectively assure you are getting the most from your system. BookMan has always been dubbed, "the easier way." Check it out today…we can save you time and money!