DRC: The Creators of Bookman™
Your trusted software partner for over 20 years
DRC Thinktank
Our Team Members who have contributed immensely to our Growth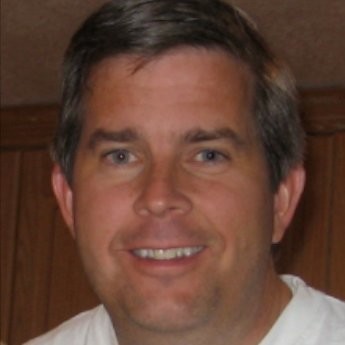 DRC was founded by Darin Gurney in 1997. He's the president and creator of the BookMan software. Darin has vast knowledge of the phone book industry and has dedicated over 20 years to creating the perfect solution for publishers. His hobbies include skiing, boating, and 4-wheeling.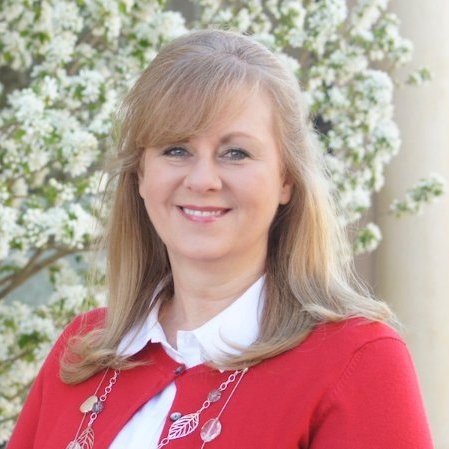 Lee Ann Cross
Business Development Manager
Lee Ann Moorman-Cross has worked with businesses across 31 states, plus Canada and Mexico. Her focus is business development, advertising and its' effect on local commerce. Lee Ann volunteers as a Robotics Lego League Mentor, loves gardening, and promotes STEM education.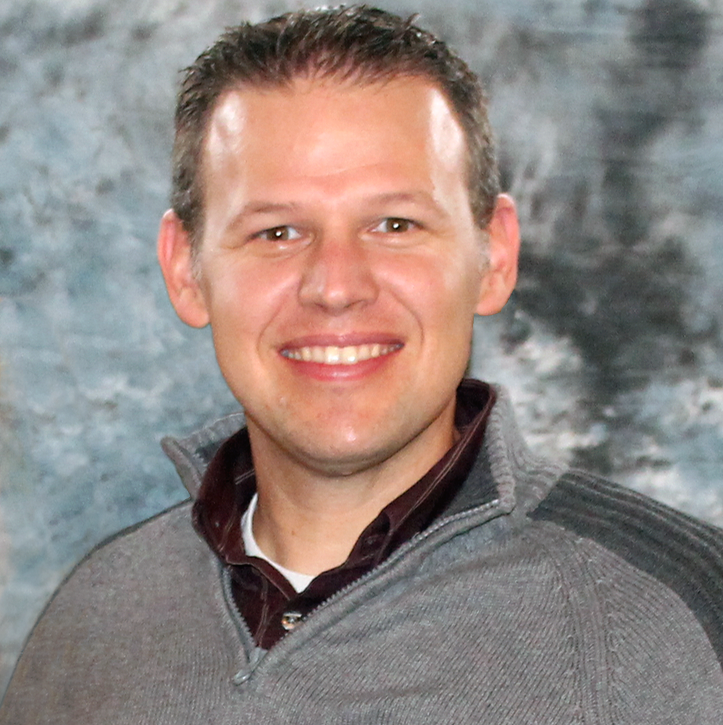 Bill Burton
Senior Consultant
Bill Burton brings over 18 years of experience building software to the team. Bill is passionate about software development and providing the best value to our clients. He graduated from Utah State University with a Bachelor's degree in Computer Science and is currently pursuing an MBA.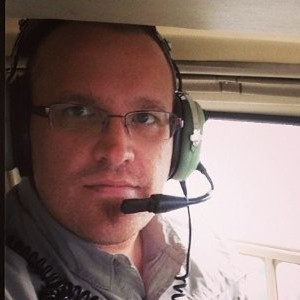 Jay Falco
Development Manager
Jay has contributed as a developer and in various management roles to numerous software development projects over two decades. He is passionate about creating quality products and his people. When not working towards this, he is active in emergency services in Utah County.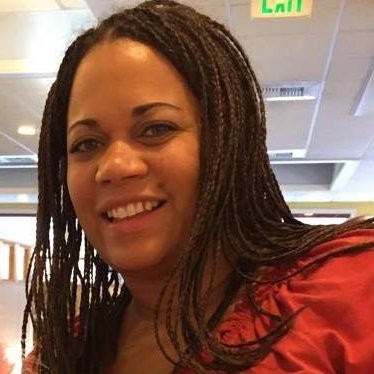 Nicole Coulter
Support Manager
Nicole has provided quality customer service in various roles for 20+ years. Since joining the BookMan team in 2004 she has gained vast knowledge in all aspects of BookMan and it's suite of products. Her favorite hobbies are camping and 4-wheeling.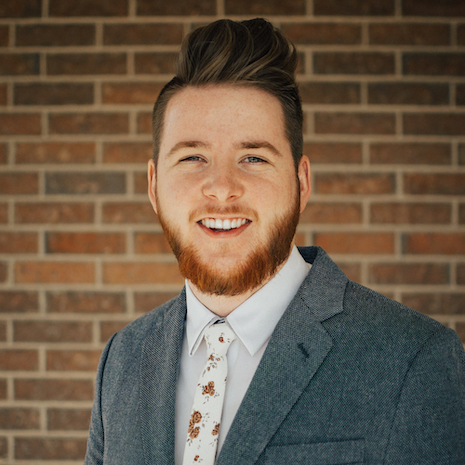 Nick Gurney
Project Manager
Nick has several years of experience in the technology space. With his degree in Technology Management, he has spearheaded the team to build and support software products that are used all over the world. His hobbies include camping, hiking, and spending time with his family.