BookMan 4.0
The software that has powered your business for over 20 years is now coming to the web. With this move, you will enjoy all the features you love with a new modern platform. Read the press release now.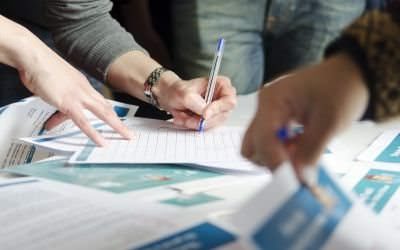 Why choose Us.
Because we are industry experts.
For ever 20 years, Directory Resources has been providing the Bookman software to publishers all over the world.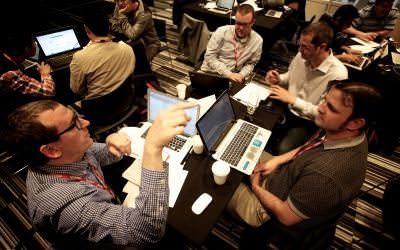 Our Mission.
To optimize your business.
Using Bookman, you will experience a relief in data entry, contract processing, and more. Get your life back with Bookman.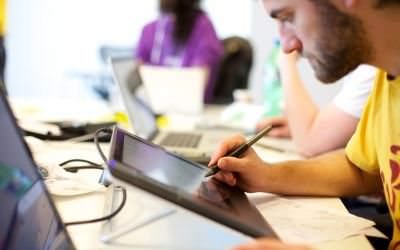 What we Do.
Provide software for the ages.
You can count on us to ensure your business will be supported for years to come. Your success is our success and we are committed to it.
"Nothing as powerful"
- Data Publishing
Our Company's Values
We believe in honesty, integrity, and the value of a hard days work.
What about Support?
With a full-time support staff, you can be sure you will have all the help you need with any of our products.
Where can you find us?
While we have customers all over the world, our team is based entirely in Provo, Utah, USA.

(okay, Mindy lives in Texas but we still ♥ her)
Why should you choose our Company?
With over 20 years of industry experience, you can be sure that we know what we are doing. You could say we "know the lingo".
Our Skills
Software Development

Advertising

Project Management

Customer Service

Industry Experience